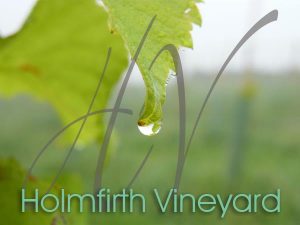 We have a new vacancy for a Sous Chef to join our team at the Holmfirth Vineyard.
The role involves:
Working closely with the Head Chef and the general manager to ensure the smooth operation of the kitchen
Ensure the high standards of food quality and presentation set out by the company are adhered to
Stock ordering and control
Ensuring the kitchen follows and adheres to all health and food safety legislation
What we need from you:
A minimum of 2 years kitchen experience in a similar restaurant/ venue
Experience preparing for and sending banquets for events/ weddings
Afternoon teas are extremely popular at the vineyard so a candidate with skills in baking and pastry would be ideal but not essential
Due to the location of the vineyard access to your own transport is a necessity
Further info:
This is a full-time position and will involve working weekends
The successful candidate will be offered a competitive hourly rate of pay dependent on experience.
Pay range £12.50 to £14 an hour
40 hour per week contract, additional hours will be paid at the same hourly rate
To apply, please email contactus@holmfirthvineyard.com
Please, add "as seen on Holmfirth Events" within your application.