Community Events
Find out Dance classes in Holmfirth and the surrounding area, for you to join in with.
Click HERE to take you back to ALL events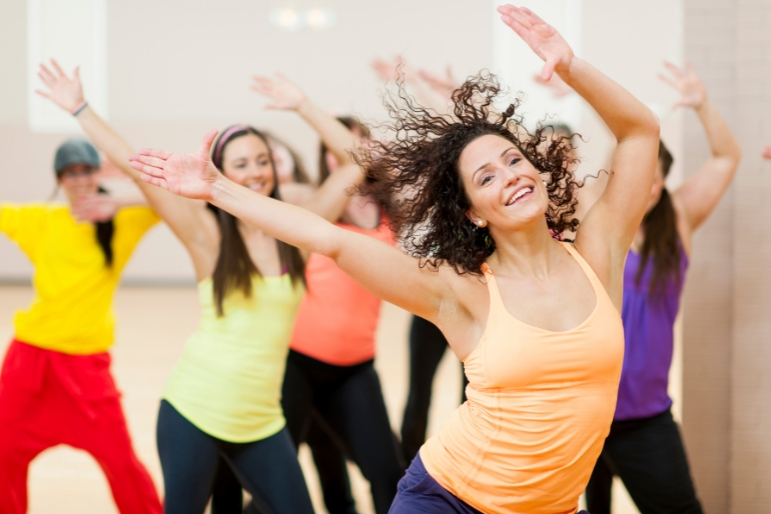 Cafe Root & Well-being Studio
Unit 1, Sude Hill Mill, Sude Hill, Holmfirth, West Yorkshire, United Kingdom
Simone brings "The Dance Club" to our studio to empower you through 60 minutes of uplifting dance. Simone, who trained at the London Studio Centre and the British Ballet Organisation,...