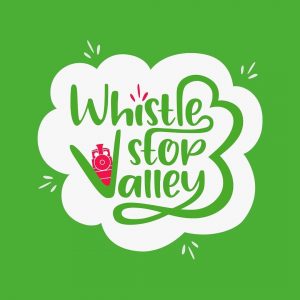 SEASONAL STAFF NEEDED!
We are in need of seasonal staff to work weekends & Friday evenings throughout November/December in our catering outlets. This work may lead to future roles in the New Year. It'll be a fun but busy time & we need some new reliable faces on the team. The dates you'll need to be available are: 27-28 Nov, 3-5 Dec, 10-12 Dec, 17-19 Dec & 21-24 Dec.
Pay: National minimum wage/living wage
Contract: Zero-hours basis (must be available to work weekends)
Catering Assistant
Maintaining cleanliness in the kitchen & front of house areas
Preparing food & drink; maintaining excellent presentation of the catering outlets
Cash handling, serving customers, & waiting on tables
Pot-washing; assisting with end-of-day cleaning and removal of waste assisting with stock control
Serving Afternoon Teas with an exceptional standard of table service
If you think this could be for you, please send CVs to info@whistlestopvalley.co.uk
Due to the nature of this role, applicants must be at least 18 years of age.
Good luck!
Please, add "as seen on Holmfirth Events" within your application.