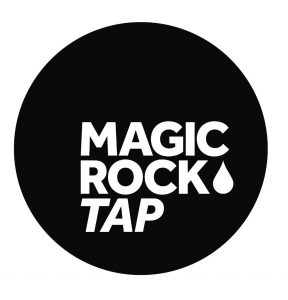 WE ARE HIRING! Magic Rock Tap Holmfirth are looking for an SL1 Supervisor to join the team.
We're looking for someone who is enthusiastic about working with beer, cocktails and all things local! We're looking for someone with exceptional customer service skills to deliver the 'Magic Rock experience' to our many customers; be it loyal regulars or new faces, alongside a passionate and friendly team. The right candidate will assist the General Manager and support the bar management team with the listed tasks below.
Responsibilities include:
Managing the floor team.
Opening/Closing the venue.
Attention to detail and generating new ideas.
Helping to organise and run on site events.
Keeping up our high cleanliness and efficiency standards
Ensure alcohol licensing laws are being followed.
Demonstrate due diligence & encourage a safe working environment.
Willing to undertake training and personal development
Flexible and adaptable to perform any other duties as required by management.
Staff Benefits:
In-house training & development.
Entitled to 50% off purchases at the venue and webshop.
Beer allowance (24 cans per month).
Cocktail experience preferable but training will be provided.
Applicants must have a valid personal alcohol licence.
Think this sounds like you? Get in Touch: holmfirthtap@magicrockbrewing.
Please, add "as seen on Holmfirth Info" within your application.