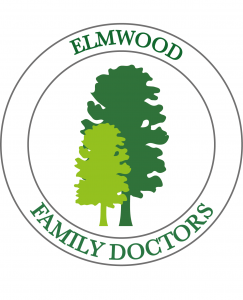 Practice HR Manager
We are looking for an experienced HR Manager to join our management team. You will be experienced in day-to-day operational HR matters, including recruitment, appraisals, employee relations, training and HR administration. You will ideally also have experience of working within GP Practice, but this is not essential.
This is an exciting opportunity to join a supportive team and to make a meaningful contribution to further developing the high standards our management team have put in place.
For more information and to apply, please visit NHS Jobs , please add "As seen on Holmfirth.Info" when applying, thank you.
Closing date is 30th January 2022