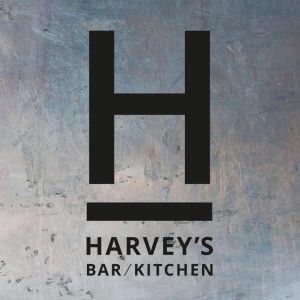 We're looking for someone to join our team as a part time delivery driver for our restaurant takeout service.
A great opportunity for someone looking for a first job or to earn some extra money on a weekend!
We operate our delivery services on a Friday, Saturday and Sunday.
Please email holmfirth@harveysbarkitchen.co.uk to apply.