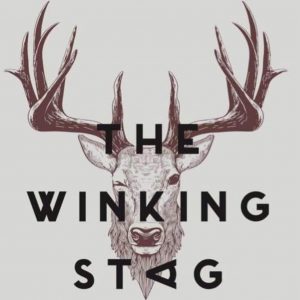 KITCHEN PORTER VACANCY • IMMEDIATE START
Kitchen Porter/Pot washing vacancy- ideal for high school/college student who wants some spending money/accumulate some savings.
Fridays and Saturdays 5pm-10pm
Parent of a teenager who wants their weekend evenings back? Send them our way!
Rates/salary negotiable depending on age and experience and the right candidate.
Drop in with your CV, give us a call on 01484 768290, 07712 125173 or 07854 135335or send over an email to thewinkingstag@gmail.com if you or anyone you think are interested and a good fit!
Please, add "as seen on Holmfirth Info" within your application.