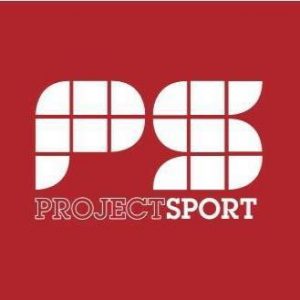 Full and Part-time Multi Sports Coach – Huddersfield/Holmfirth September 2023
Job Description
Successful candidate(s) will demonstrate the following…
Excellent knowledge of and qualifications in sports coaching, which should include:
– A Recognised NGB Level 1/2 Coaching Certificate
– Enhanced DBS clearance and/or no convictions/ and/or willing to do new check
– Experience and knowledge of working with children & young people
Competency to perform at consistently high standards in a school environment:
– Be able to plan a range of innovative coaching sessions
– Set up & deliver high quality sports coaching sessions to children and young people
Main Duties:
– Coach on breakfast/lunchtime/afterschool and P.E lessons.
– Develop & promote Project Sport LTD
– Develop, promote and organise coaching sessions and school sport tournaments
– Develop, promote, organise and conduct birthday parties and events.
– Develop, promote, organise and conduct holiday projects.
– Co-ordinate meetings and book possible old/new holiday site venues.
– Leaflet design and distribution.
– Onsite supervision of children and coaches during holiday projects.
– Coach on breakfast/lunchtime/afterschool and P.E lessons.
Salary
Dependent upon experience
Skills and Experience:
Reliable with strong time management skills. Applicants must also be self-motivated and have a passion for coaching and inspiring young people through engagement and participation in physical activity and sport. Previous coaching in a school environment would be highly beneficial to the applicant.
Successful candidates will undergo constant 'in-house' training and personal development and will be expected to attend additional external training, for example, in order to enhance their skill-set.
Successful applicants will be asked to deliver a practical activity/session to a group of children as part of the interview process.
To apply please send CV to info@projectsport.org.uk or for more information please call Andy 07986219058
Please, add "as seen on Holmfirth.Info" within your application.