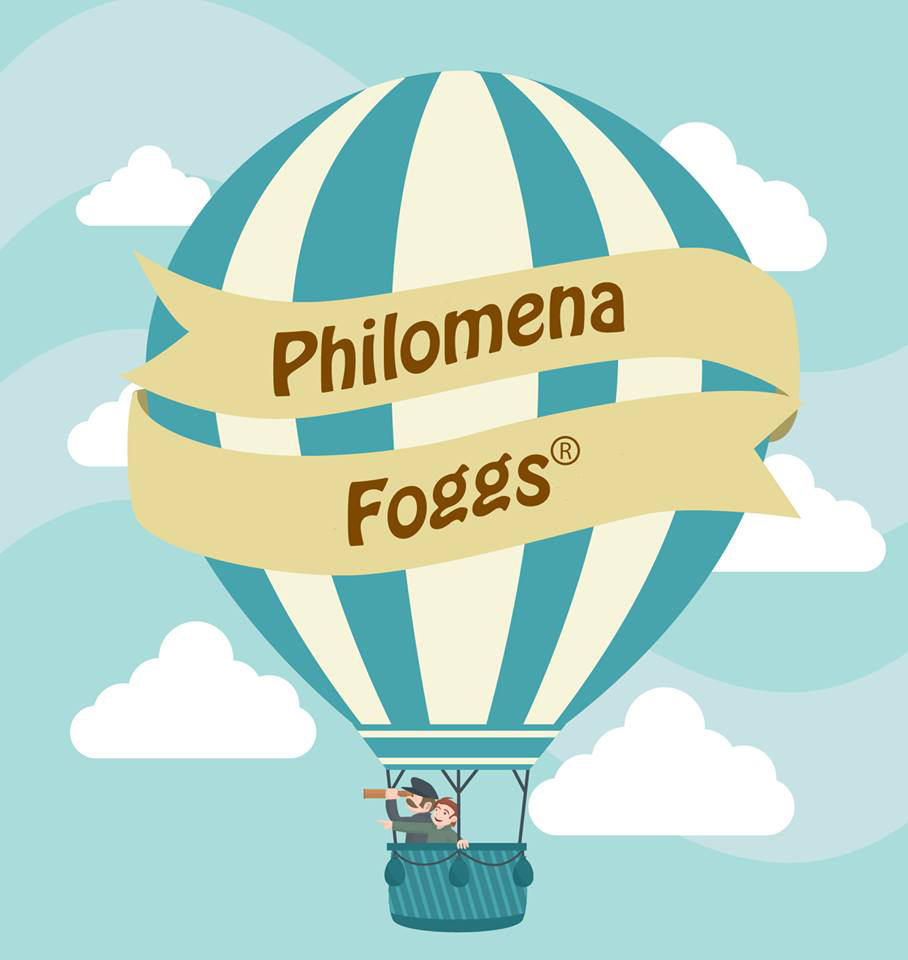 We are hiring:
We have a part-time front of house position available which is also open to anyone who has to work around school aged children/school pick-ups with all school holidays off.
We are looking for an outgoing and confident team member with some front of house experience, to help deliver our high quality, freshly cooked food.
16 hours per week during term time, flexibility on days to be discussed at interview but will include some weekday lunchtimes, some Saturdays and one evening a month.
If you think this is the position for you drop an email to enquiries@philomenafoggs.co.uk or message on Facebook, adding "As seen on Holmfirth.Info", thank you