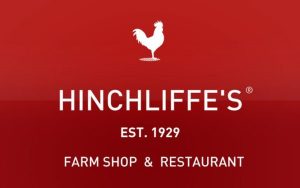 **POSITION NOW FILLED**
Delivery Driver – Hinchliffes Netherton
We are looking for a delivery driver for our farm shop to do daily deliveries.
Hours would be approximately 15-20 a week, over 6 days. The role would take responsibility for the cleanliness and upkeep of our delivery van and a full UK driving licence would be required for the role. A knowledge of the local area will be an obvious advantage!
If you are interested in this role, please e-mail your CV with a cover note to info@hinchliffes.com, please mention "as seen on Holmfirth.Info" within your application – thank you.