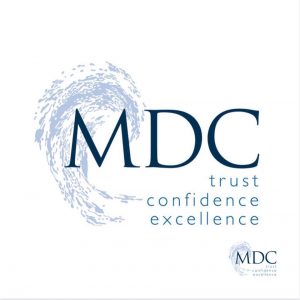 **POSITION NOW FILLED**
5 mornings or 5 evenings Monday – Friday
2 hours per session.
Mornings all cleaning to be complete by 7.45 am
The evening cleaning session can be started from 6 pm Monday and Tuesday, and 5.30 pm Wednesday, Thursday and Friday.
£9.50 per hour
To apply send your CV to joanne@melthamdentalcare.co.uk
Please, add "as seen on Holmfirth Info" within your application.