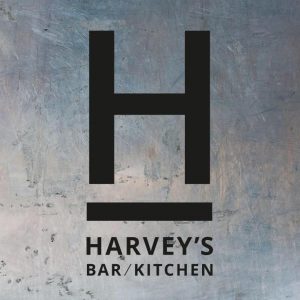 Our team is growing and we are looking to bring a Chef onboard during this exciting time!
If you are passionate, eager to contribute innovative ideas, and an all round team player, get in touch and send your CV to managerholmfirth@harveysbarkitchen.co.uk
We look forward to hearing from you.
Please, add "as seen on Holmfirth Info" within your application.