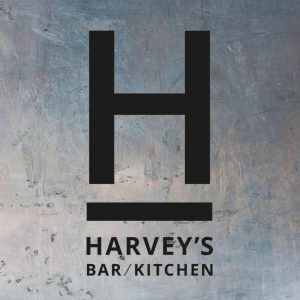 Have you got what it takes to turn up the heat and complete our amazing kitchen team?
Here at Harvey's we are all about passion, flair, and teamwork. If you're driven, hard working and ready for fast paced service then look no further!
About you..
The ideal candidate must be 18+ with the ability to build professional relationships with those they encounter.
Within Harvey's, our team truly is the beating heart of the business, you must be genuine, approachable and hard working.
We adore what we do! If amazing food and drink is your style, come on in.
Due to the exciting prospect of Harvey's expanding, there will be some exciting opportunities to work across multiple sites in the Huddersfield area.
Let's see what you're made of.
Apply now! Please send your CV and cover letter to holmfirth@harveysbarkitchen.co.uk
Please, add "as seen on Holmfirth Events" within your application.