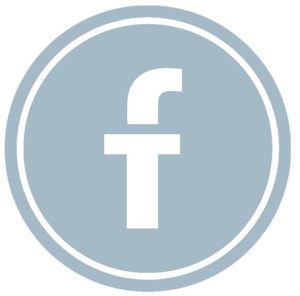 Can you help us find a new Bookkeeper?
As our lovely bookkeeper moves onto new adventures, we are now on the lookout for someone to fill the role. We invite FT Members to tender for the provision of financial support services to Fair Trader.
Key responsibilities include:
Profit & Loss
Filing of appropriate tax docs
Payroll and HR
Vat returns
Invoicing & Payments
Banking & Reports
The ideal candidate requires prior experience as a bookkeeper/accountant.
Please can interested parties contact Karen Jones on kjonesftc@gmail.com
Please, add "as seen on Holmfirth Info" within your application.