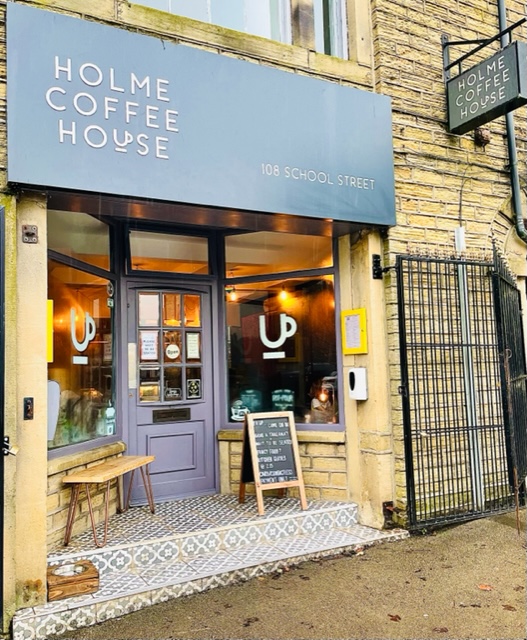 Often described as a 'hidden gem', we are a busy independent coffee shop located in the centre of Holmfirth. Since opening in 2019, we have established ourselves as the place to come for the best coffee and food in town. Each week we welcome new customers and our awesome reputation continues to grow. As we continue to go from strength to strength, we need you to help us on the next step of our journey.
Some of the daily/weekly duties include:
Showing your flair as a barista on our La Marzocco machine
Daily operations in the coffee shop
Ordering daily/weekly stock from our suppliers
Weekly stock control
Ensuring all the team deliver the best customer service around
Managing the team on a daily basis
Cash handling and programming the POS system
Ensuring the premises are safe and secure
Developing a friendly rapport with customers
Creating a positive, fun working atmosphere
Taking a lead with the staff rota
Positively promoting and supporting the needs of the business
We know that a great personality and sense of humour is vital but we also need some experience😊 So, you must have…
At least one year experience in a supervisor/manager role and at least two years experience in the hospitality industry. You will need to provide two references for the position. This is a full-time, salaried position with a competitive rate based on your experience.
Like the sound of all this? Email info@holmecoffeehouse.co.uk for our information pack and how to apply for this position. We look forward to hearing from you.
Please add "As seen on Holmfirth.Info" within your application, thank you.