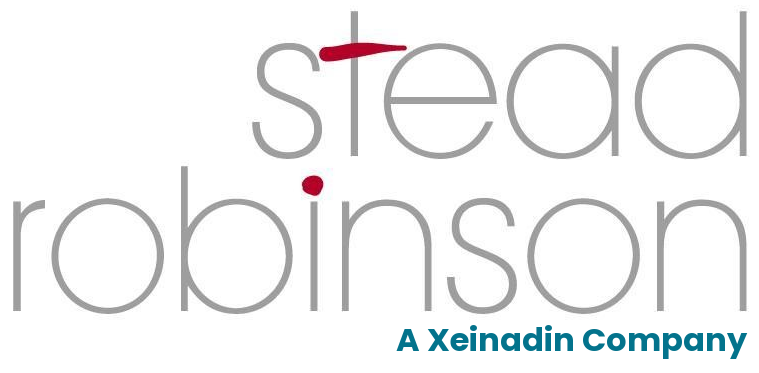 The Role: Accounts Assistant
We're recruiting an Accounts Assistant to join our team!
We're located just outside Honley Village, with great transport links to and from Huddersfield town centre and surrounding areas and free off-road parking.
We are a member of The Xeinadin Group, an extensive group of over 100+ offices, 1,500+ advisors and 50,000+ clients spanning the UK and Ireland. We have recently debuted at number 18 in ranking of top UK accountancy firms.
This vacancy is full time, and one of the best things about working full time at Stead Robinson is we only work 4 days a week! Monday – Thursday 8:30am to 5:30am, helping you attain a better work-life balance.
You must have 3-4 years working in an accounting environment and preferably AAT qualified as a minimum.
Knowledge of Xero, Quickbooks, Sage Line 50, Sage One, IRIS, and BrightPay is desirable.
Duties will include and are not limited to Bookkeeping, Preparation of Accounts, VAT returns, Tax returns.
We are a team! Therefore, you will also be required to help with general administration duties.
Candidates must have strong working knowledge of Microsoft Office, particularly Excel.
It is essential that you have good communication skills and are comfortable communicating with clients over the phone, email and in person.
Salary:
Salary is negotiable depending on experience.
Holiday Entitlement:
Holiday entitlement is 4 weeks plus 1 day per year plus statutory holidays, increasing with length of service.
The fun bit:
At Stead Robinson, we do our best to ensure we remain a happy, close-knit team. We have quarterly team outings where we put our pens and papers down and enjoy each other's company outside the office, including our annual summer event at The York Races.
For more information about Stead Robinson, please visit steadrobinson.co.uk
To apply, please email info@steadrobinson.co.uk, adding "As seen on Holmfirth.Info", thank you