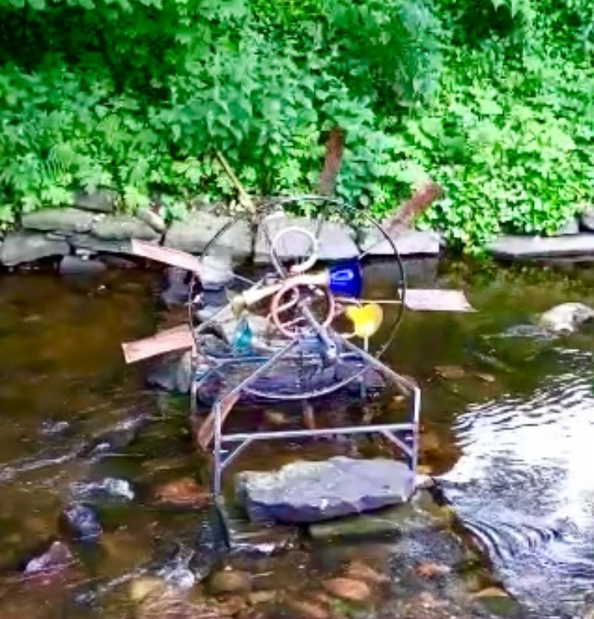 THE ANNUAL STEVE SYKES COMMISSION FOR NEW MUSIC IN THE LANDSCAPE 2023
Holmfirth Arts Festival is offering a fee of £3000 to include VAT and all costs associated with the commission, including presentation, of the new work at Holmfirth Arts Festival between 16 and 18 June 2023
The commission is open to young or emergent artists either based in, or with clear connections through work or family, to the Holme Valley. We are particularly interested in applications from people from diverse ethnic backgrounds or that identify as having one or more protected characteristics defined by the Equality Act 2010. The commission is open to solo artists and collaborating ensembles.
We have no fixed idea of the genre of music that will be produced, but it needs to be appropriate and accessible for a wide ranging and diverse audience to include young people, older people and people with protected characteristics.
We are seeking a presentation of this work that, if performative, will be between 30 minutes and 1 hour in length. Durational and installation work is also acceptable. We will also consider existing new works that have not previously been publicly performed.
Application deadline midnight Sunday 26 February 2023
Interviews Monday morning 6 March online.
Full details about how to apply here