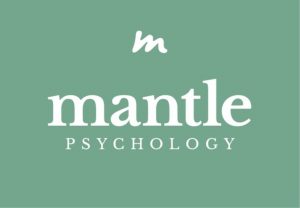 Our Clinical Psychologists provide psychological assessments and therapy for adults and children with any mental health concerns. We provide a calm and confidential space for you to share your difficulties and work with you to improve your wellbeing.
We also offer full child developmental assessments (for Autism, ADHD and other neurodevelopmental conditions).
Please give us a contact us to arrange a free consultation call to discuss your needs.