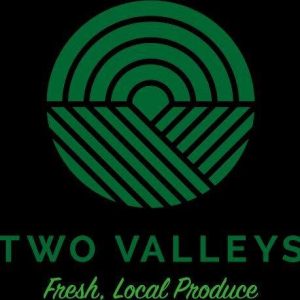 JOB VACANCY
One part time shop assistant required in our fast paced, busy sandwich shop/Deli.
Two weekdays per week and aprox one Saturday in four on a rota basis as well as holiday and sickness cover.
Hours vary with usual start time between 8 and 9 am with a finish of approximately 3pm
Job role includes taking customer orders face to face and by telephone, preparation of fresh food including sandwich's, pies etc.
General cleaning throughout the day including washing up and using the dishwasher as well as clean down at the end of each day.
Previous experience working in the food industry is preferred.
Applicants must be customer focused, team players, energetic and motivated to work hard under pressure and be flexible to cover sickness and holidays.
Part time hours 12 to 18 per week.
Please, add "as seen on Holmfirth Events" within your application.