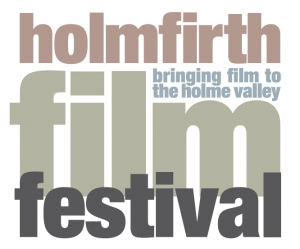 Holmfirth Film Festival Week October 2022 takes place 25 to 30 October at various venues across the valley – Holmfirth Civic Hall, Hepworth Village Hall, Southgate Theatre, Honley and Christ Church, New Mill.
22 films and events are scheduled including 11 with free admission. We hope this will give the opportunity for anyone who is struggling financially to be able to come out, see a film, take a break. We hope our Ukrainian film, Julia Blue, will appeal to Ukrainian visitors and residents currently in the valley and look forward to welcoming them to a Saturday afternoon at the movies – any donations received at this particular film will go to The Ukraine Red Cross.
The festival features a wide range of films, thrillers, award winners, comedy, musical, British and world cinema greats
Full programme available from local shops, cafe, bars and outlets or online at festival website holmfirthfilmfestival.co.uk.
Tickets for all events at Oxfam Bookshop, Huddersfield Road, Holmfirth and online at festival website.