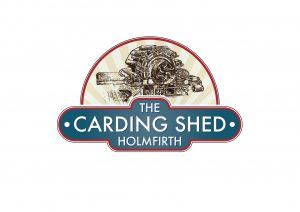 Front of House Cafe Manager
We are looking for a passionate and committed Front of House Manager, who can deliver exceptional service and strong leadership, working with our fantastic and growing team. As a large and unique cafe, the role offers the right candidate an opportunity to develop the Front of House team whilst also working with the Head Chef and kitchen team on an expanding and varied menu. If you are an experienced manager working in the hospitality industry, but want more sociable hours this could be the job for you.
The ideal candidate will be able to demonstrate the following:
A passion for first class customer service, working with our F.O.H team to ensure every customer experience surpasses their expectation.
The ability to place orders, ensuring appropriate stock control and rotation at all times.
Exceptional organisational skills, with the ability to organise rotas and ensure the smooth and efficient operation of the FOH service.
The ability to effectively manage staff, delegating tasks, motivating employees to work at their best and ensuring all procedures and policies are followed.
Committed to further development of your team, passionately recruiting, training and shaping them into a first class employee capable of delivering a perfected customer experience.
Sales driven – enthusiastic about sales and marketing, always looking for new ways to gain exposure and potential customers.
Positive, engaging and prepared to go the extra mile.
The role involves daytime working hours and weekends.
Pay – £10 – £12 per hour
Applications to ben.kellett@thecardingshed.com
Please, add "as seen on Holmfirth Events" within your application.