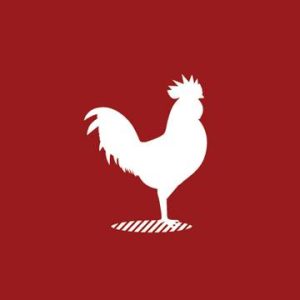 **POSITION FILLED**
Butchery Counter Assistant(s)

We are a family-run butchers, restaurant and farm shop. We are seeking friendly candidates who enjoy working with the public and are willing to learn how to serve customers on the busy Butchery counter. No experience is needed but we require team members who are willing to learn. Simple food preparation and product packing are also included in the role and good hygiene skills are essential.
Part time of Full Time considered
If you are interested in this role, please e-mail your CV with a cover note to info@hinchliffes.com or come in to see us and fill in an application form.
Please, add "as seen on Holmfirth Info" within your application.