Drawing & Painting Classes (Wednesdays) with Jamie Frost
10th January 2024 - 1:00 pm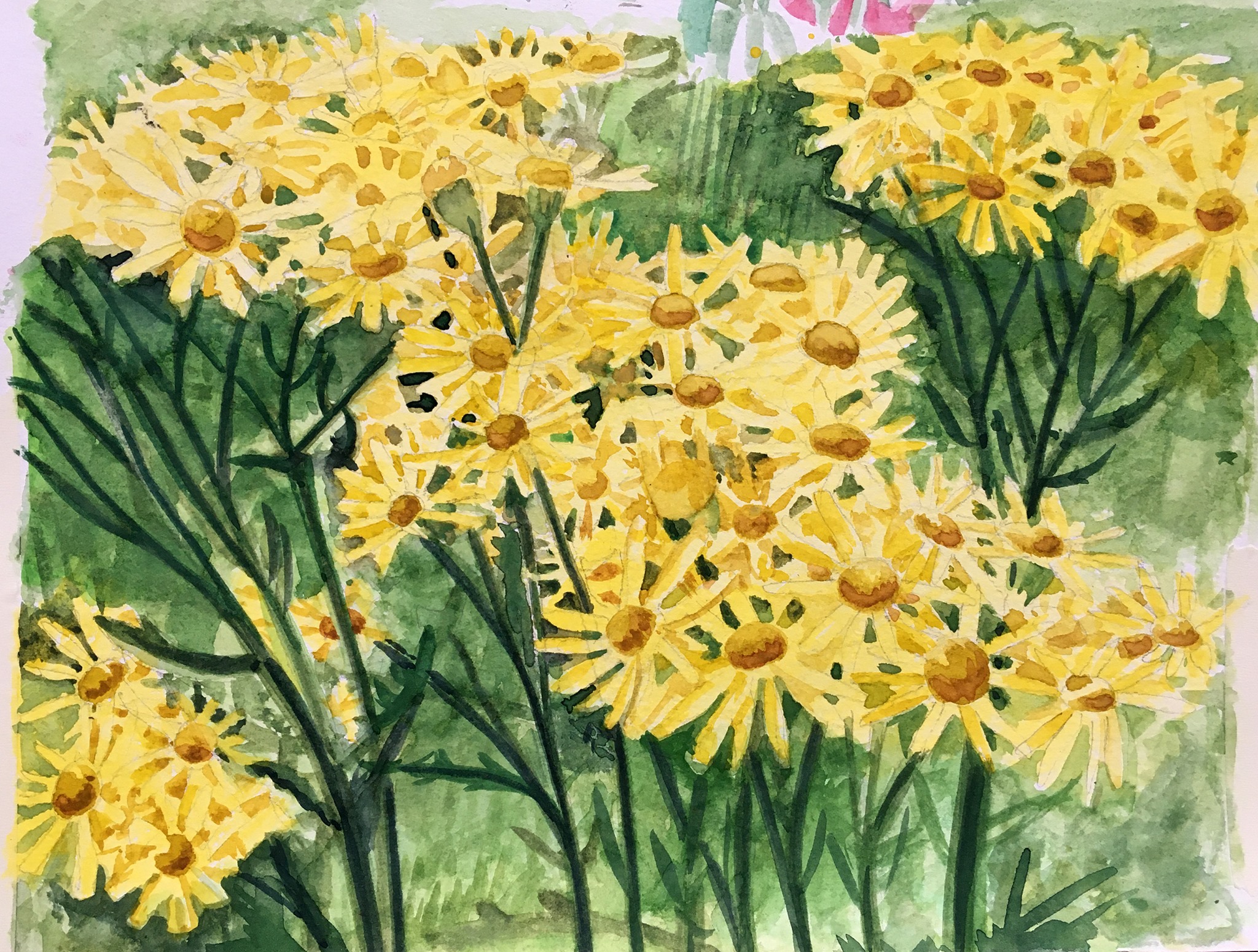 This class is a very practical and skills-based session. You can expect to learn about the various aspects of image making- perspective, tone, colour, mark making, composition and other formal elements. You'll gain the skills to deal with a variety of subject matter, and to understand how to choose the most relevant method of working for you and the subject.
Subjects covered include colour application, under-painting, blocking in, light values, reflected colour and blending and detailing techniques. at the core of all of this is drawing- a drawing is a way of finding out, of letting people know, of solving problems. Anything you do as an artist will be to do with drawing.
Classes run for ten week 'terms'
Refreshments and some materials are provided.
Tickets: £240 for the full term.
email me: jamiefrost@me.com, or call 07842111688
https://bookwhen.com/jamiefroststudio#focus=ev-sgfh-20231101130000
Related Events
Don't forget to mention you saw the event on Holmfirth Info!
Do not download or copy this data for commercial purposes.