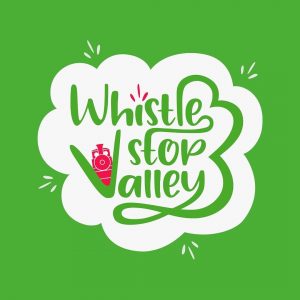 CATERING ASSISTANTS (WEEKENDS & SCHOOL HOLIDAYS)
The Firebox eatery and The Turntable dessert parlour are on the look out for new catering team members.
​Catering team members will be expected to work in the following areas:
Front of house: taking orders and payments using an EPOS system
Clearing tables and cleaning duties
Preparing hot and cold food
Pot washing
Barista duties
Serving ice cream and desserts in the dessert parlour
Stock replenishment
You'll need to be super eager to work in ALL the above areas and you'll need to demonstrate EXCEPTIONAL customer service.  If you aren't confident and willing to smile and say hello to EVERY visitor you meet, then this job isn't for you!
​Although training will be provided, experience of working in a similar role is preferred.
​The roles are offered on a zero hours basis and are to provide cover (up to 40hr/wk) during weekends and local school holidays as business needs dictate. if this is not convenient for you, please do not apply.
​If you are interested in this role, please send a CV and covering letter to info@whistlestopvalley.co.uk. Make yourself stand out by telling us why you want to work at Whistlestop Valley and what you can bring to our hardworking catering team!
Please, add "as seen on Holmfirth Events" within your application.